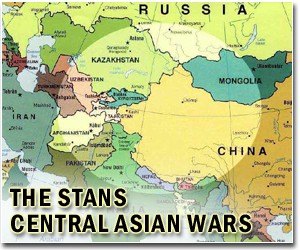 The White House's decision to distance itself from U.S. Navy Adm. Mike Mullen's criticism of Pakistan for harboring terrorists could seriously hurt the U.S.-Pakistan relationshipwithout improving counter-terrorism efforts, experts at the Council on Foreign Relations said.
Daniel Markey, a senior fellow for India, Pakistan and South Asia at the Council on Foreign Relations, said Wednesday that Mullen's statement's implied an ultimatum: If Pakistan doesn't take significant steps to counter the threat posed by the Haqqani network and sever its ties with the network, the United States would be prepared to escalate its actions to combat the group.
Markey said he was surprised that the White House didn't back Mullen's comments.